SHOP
URTURE & CARE FOR YOUR SKIN: Choose the right mask for your individual needs and stop struggling with lost shine and skin dryness! No matter the skin type you have, you can now obtain the porcelain skin you have always dreamt of with the JM Solution facemask pack!
AXIMUM HYDRATION FOR EVERY OCCASION: Nourish and hydrate your skin while fighting aging signs and unclogging skin pores. They are a definite must-have to look absolute every single day.
DEEPLY NOURISHING: Although the mask all target a specific skin problem, from acne to wrinkles, the highly concentrated serum in all the mask will help you nourish and moisturize your skin, helping you obtain a smooth, brighter complex with the simple use of these simple products.
HOW TO USE: Apply any of the sheets to the clean face, let it rest and absorb the concentrated serum for no more than 10-20 minutes in order to avoid redness and itchiness, with no rinsing required!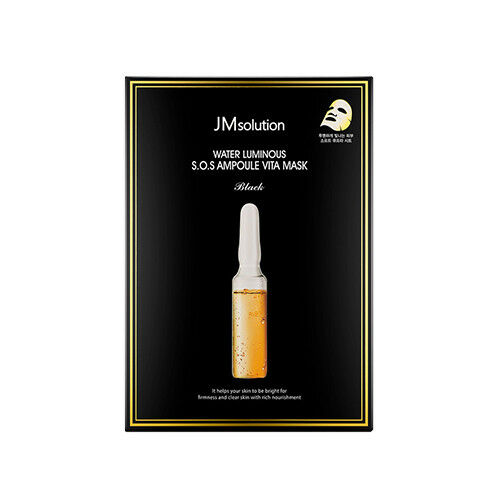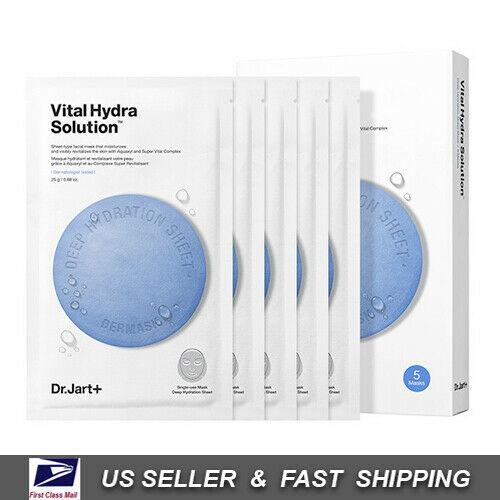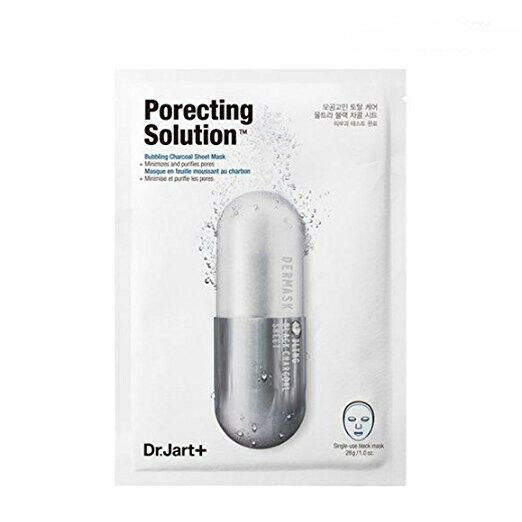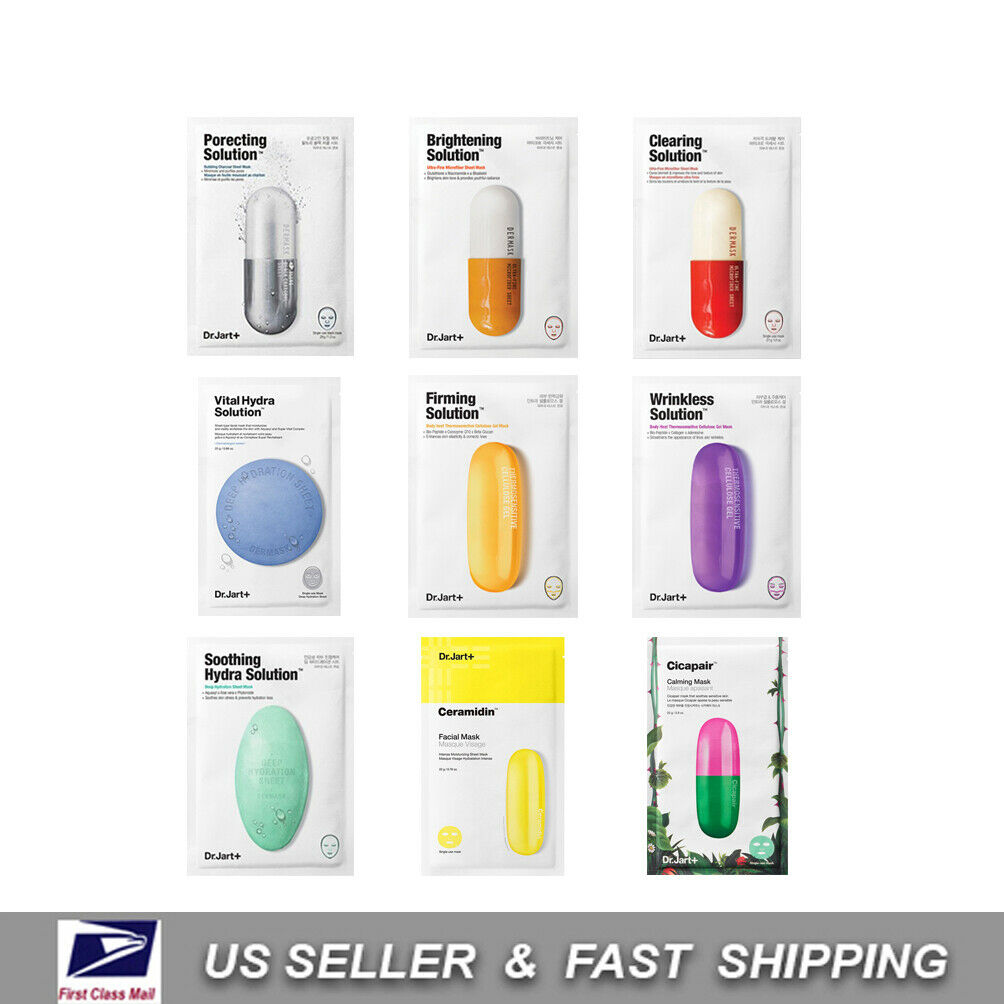 Follow us on instagram @relx_usshipping
Dm us in WeChat @Style11th